Ramandan is a month of togetherness and joy, where family and friends gather over iftar tables and late-night suhoors. The month of Ramadan is also full of flavor and poignant scents—its rich culinary experience cannot be overlooked.
From the wonders of savory picks such as sambousak, a savory pastry filled with meat or cheese, to the duality of qatayef, a sweet dumpling often filled with cheese or nuts, and waraq 'enab (vine leaves) — Ramadan dishes are gastronomic masterpieces.
Every table in Ramadan differs from the other, so the Egyptian Streets team recommended their non-negotiable, must have Ramadan dishes on their own personal tables.
Torshi and Mekhallel | Amina Zaineldine, Senior Editor
"There used to be a lady who sold literally the best mekhallel (pickles) around the corner of my parents' house, and although she unfortunately passed away, it is because of her that it has become staple in my Ramadan life," Zaineldine highlights.
Sambousak and shorbet lessan asfour | Shereen El Assar, Communications Officer
"Shorbet lessan asfour (orzo soup) is a timeless classic, it feels like a warm hug after a day of fasting. Also, I don't really get why sambousak is a ramadan-exclusive food, but seeing it on the sufra (dining table) is like seeing a friend who's visiting from abroad," El Assar tells Egyptian Streets. "Its presence inspires endless debates about its origins and whether it's actually sambousak or sambousa. Ramadan is just all the more comfortingly familiar with those two classics."
Sambousak | Dina Khdr, Senior Journalist
"Sambousak reminds me of Ramadan, and as a kid, at all Iftar buffets, it was always there, so I just automatically associate it with Ramadan. Also, it is the only time my family makes it," Khedr shares.
Cheese Qatayef and karkade | Hatem Al Halawani, Business Development and Partnerships Manager
"My favorite dish is cheese qatayef and my favorite drink is karkade (Hibiscus, mostly drunk iced), because they are not available all year round," Al Halawani says.
Konafa bel Mahalbiya and Sweet Qatayef | Yara Hesham, Content Creator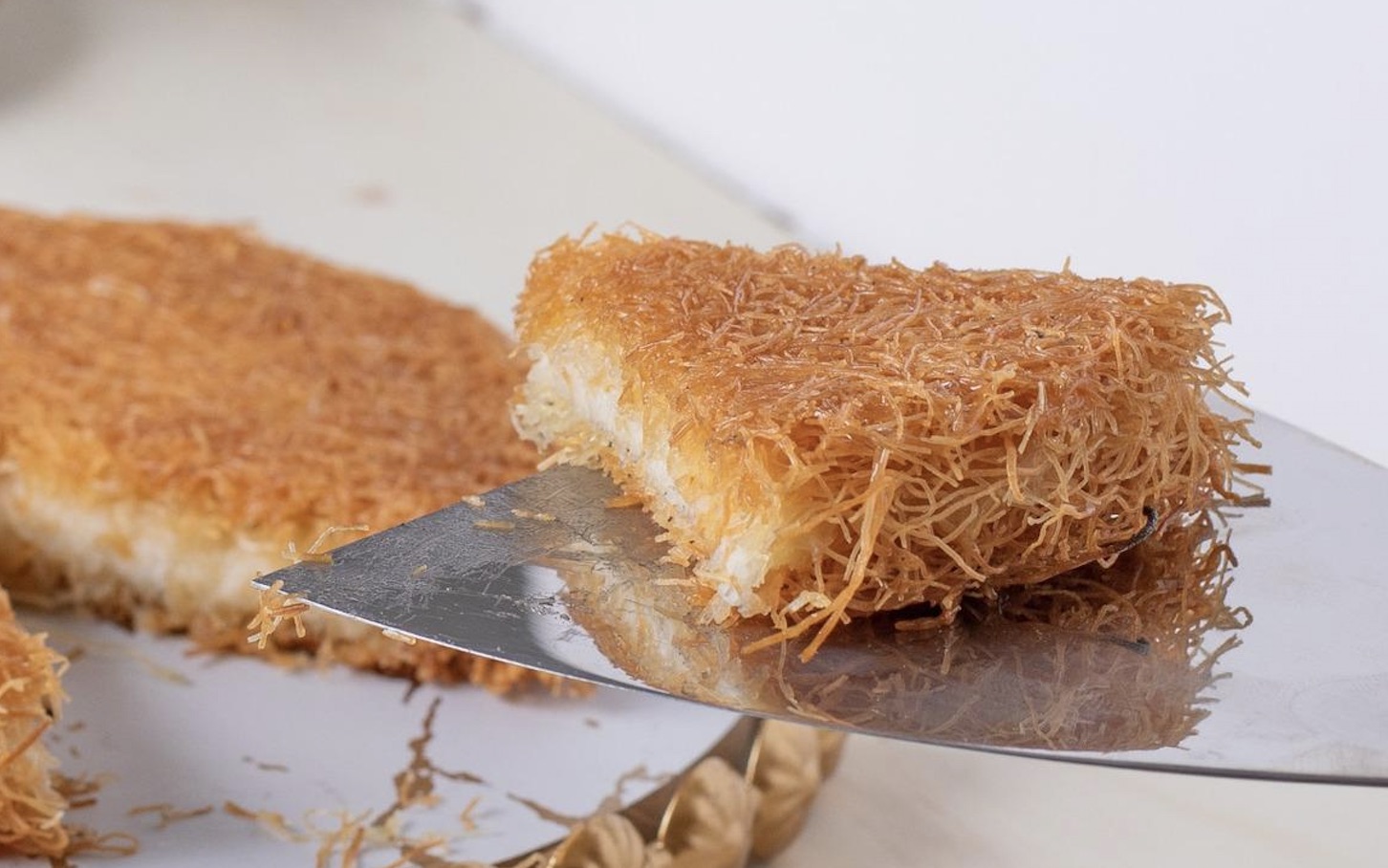 "Konafa bel mahalabiya—specifically my grandmother's—is my favorite because it has been her favorite signature dessert for years, our entire family swears by it," Hesham says. "I also love the taste of the sweet qatayef, it is the perfect dessert after a heavy iftar."
*Sweet Qatayef with nuts is a Middle Eastern dessert made with spun pastry soaked in a sweet, sugar-based syrup and typically layered with cheese, cream, or pistachio and nuts.
Rokak and Soup | Laila El Edwy, Social Media and Community Editor
"I love soup and rokak because they are my favorite dishes my mother and grandmother cook. They are also a meal in and of themselves; I can break my fast with these two dishes only, without anything else. They're also very hearty and warm—comfort food," El Edwy explains.
Sweet Qatayef | Sara Ahmed, Managing Editor
"I've spent most of my life moving abroad and living from one country to the next. Sometimes the holiday spirit was missing abroad but one thing my family used to make sure to include on our table was qatayef. I've associated the smell of a freshly fried and syrupy household with Ramadan. Besides, I like how they're only prepared during Ramadan— it feels extra special," Ahmed highlights.
Lessan Asfour Soup | Amina AbdelHalim, Senior Journalist
"My non-negotiable dish is lessan asfour soup because I always have it during Ramadan, even if it falls in the summer. So in my head, there's a really strong emotional connection between them," she underscores.
Tamatem Metabela and Beid Medahrag | Nadine Khaled, Social Media Specialist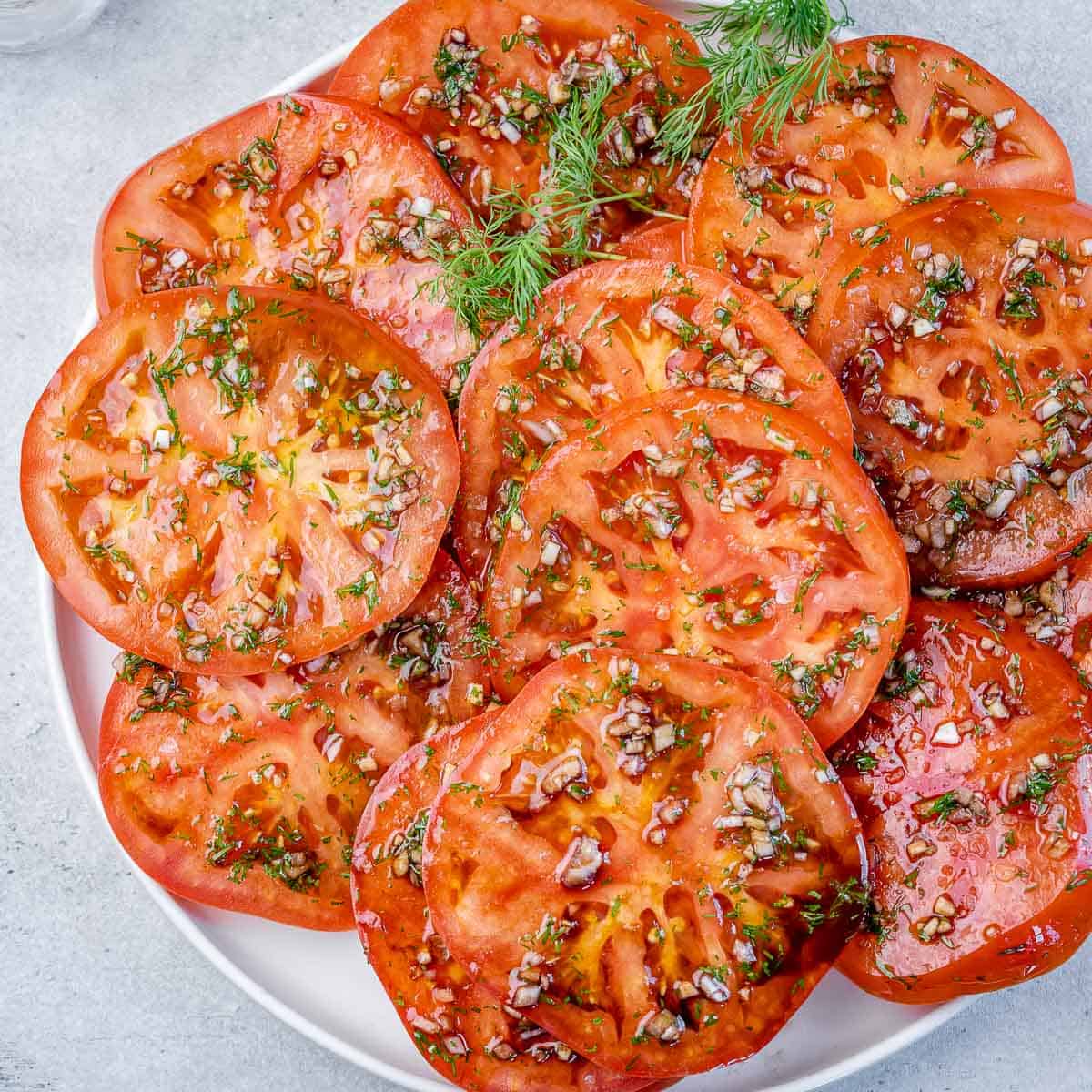 "Whenever my mother likes to spoil us, she makes her speciality for suhoor, tamatem metabela (seasoned tomatoes) with cumin and garlic and beid medahrag (rolled eggs)," Khaled says.
The post Egyptian Streets' Team Eats: Our Staple Ramadan Dishes on Every Table first appeared on Egyptian Streets.
Source: egyptianstreets