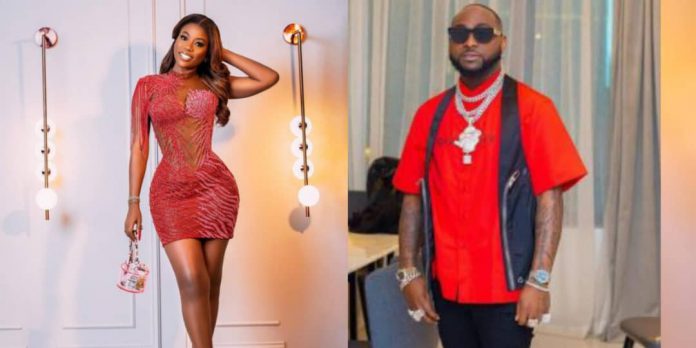 Sophia Momodu, the baby mama of singer Davido, has given a glimpse into her ongoing feud with him.
Ever since Davido married Chioma Rowland, things have turned sour between him and Sophia Momodu.
They have unfollowed each other on Instagram, and Sophia Momodu has been sharing cryptic posts, indicating the messy state of their relationship.
A few weeks ago, she accused Davido of being financially abusive towards her and claimed to be both the father and mother to their daughter, Imade.
Now, the fashion enthusiast has hinted at the root cause of their rift.
During a Q&A session with her fans, Sophia Momodu suggested that Davido was only taking care of Imade because of her.
However, now that she has moved on, he no longer wants to be involved in their daughter's life.
A fan commented, "It has always been because of you. Now that you've finally moved on, he wants to be done with his child too. Grumpy asf… Fear men."
Agreeing with the fan's sentiment, Sophia responded, "Like I said, educated, intelligent Nigerians do exist."///