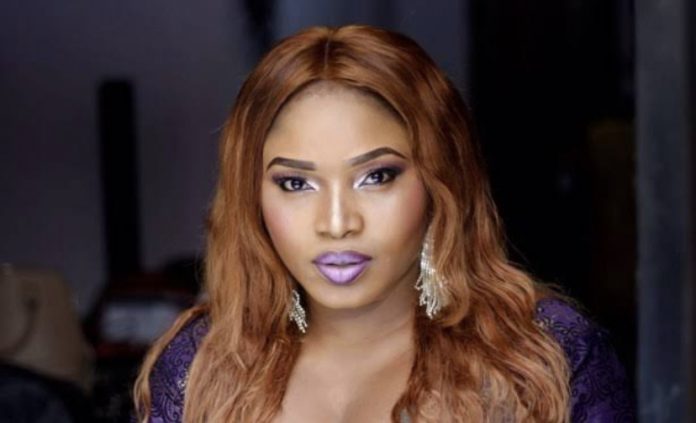 Halima Abubakar, the Nollywood actress, says there are bullies in the country's movie industry and she is ready to mention their names.
The movie star was reacting to the death of Sylvester Oromoni Jnr, the 12-year-old student of Dowen College, in an Instagram post on Monday.
Oromoni died a few days ago after he was allegedly bullied and attacked by "some senior colleagues" for refusing to join a cult group.
His death has also continued to provoke outrage on social media platforms.
In the post, Abubakar, who described herself as a survivor of bullying, said efforts must be put in place to ensure that Oromoni gets justice.
The actress also said her experience in boarding school showed that there are usually several abnormalities which the management often attempts to cover up.
According to her, those who attempt to divulge such ills mostly end up being punished by senior colleagues and classmates.
"The perpetrators should be brought out and justice served so Sylvester can have closure and finally rest in peace. Bullying is actually rampant. They keep covering it up. I'm a border and I know how schools cover crimes in boarding schools #justiceforslyvester #saynotobullies," she wrote.
"They are right if you report, you snitched, beating, molestation, punishment from seniors or even your own mate. Kindly stop and talk to your kids. Many are hidden. Look even in Nollywood we have bullies and I will name them all."
According to her, parents must ensure constant communication with their wards to eradicate bullying in society.
The film star also disclosed that she once repeated a semester at the Bayero University Kano (BUK) due to bullying.