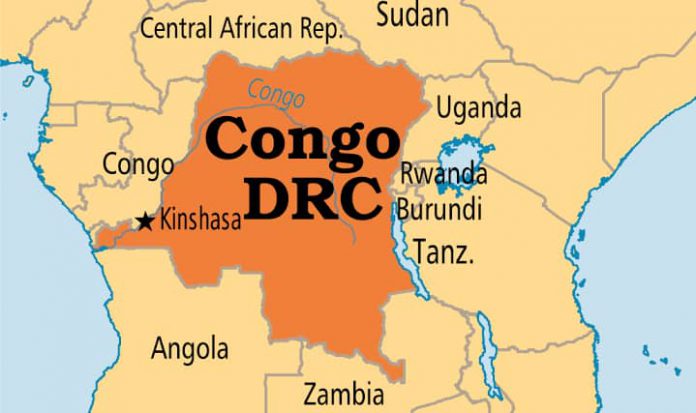 Alexandre Bundya, the mayor of Kamituga, declared two days mourning in honour of dead gold miners in Congo.
It was gathered that at least 50 gold miners were reported to have died in the cave in which is in the town of Kamituga, the eastern Democratic Republic of Congo.
According to the mayor of Kamituga the accident was a result of "soil subsidence caused by torrential rain" and the exact number of victims were yet to be known. He added that the local residents should help in extracting bodies from the ground. He also stated that most of the victims were young people.
In a statement, Kasi's office said, "the search continues to identify our deceased compatriots, bring assistance and implement measures to prevent such incident from repeating."
A local resident identified as Jean Nondo affirmed that more than 50 people died and there was only one survivor.
He explained that a river near the mine had flooded after the heavy rainfall.
In his words, "When people tried to get out, there was no way as the water was flowing strongly, with high pressure."
The accident happened on Friday around 3pm local time (13:00 GMT).
Mining accidents are not uncommon in the area, with records of death every year for unprofessional diggers who go underground to search for ore.