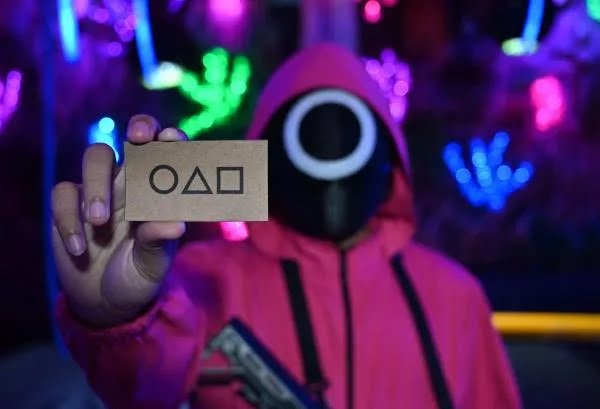 A North Korean man has been sentenced to death for smuggling and selling copies of popular Netflix series, Squid Game.
The man's cover was reportedly blown after seven high school students were caught watching the series, which was distributed via USB flash drives.
It was gathered that a student who bought a drive received a life sentence, while six others who watched the show have been sentenced to five years of hard labour. Teachers, school administrators have been fired and face banishment to remote mines.
Radio Free Asia (RFA) reported this week that the man allegedly acquired a copy of the dystopian South Korean show in China and illegally smuggled it into North Korea. Copies of the show were then allegedly sold on USB flash drives and SD cards.
The alleged smuggler, whose name was not released, will reportedly be sentenced to death via a firing squad.
Last year, North Korea passed the Elimination of Reactionary Thought and Culture act, which prohibits the entry and dissemination of materials including films, plays, music and books into the country. The law is particularly aimed at preventing the spread of media from capitalist nations including South Korea and the U.S., and anyone violating the law could face life in prison or death.
According to RFA, this incident marks the first time North Korean authorities are applying the recently passed act to minors, according to RFA.