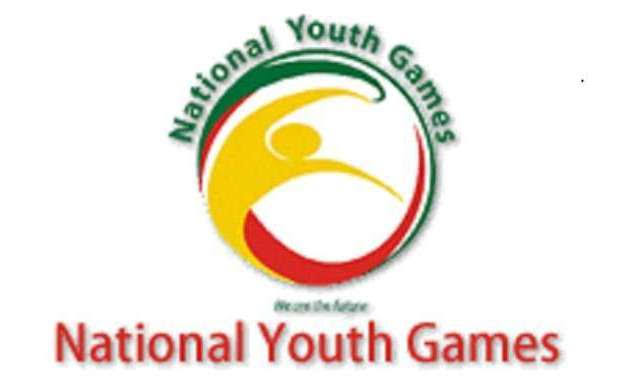 The 2021 National Youth Games billed for Ilorin, Kwara State have now gotten a tentative event date.
In a memo conveyed by the Director Technical, Nunayon Travih to the media, the date has been tentatively fixed for 10th-19th, October 2021.
The under-15 championship will feature 34 sports including football and basketball.
The memo sent on Wednesday afternoon reads:
"This is to inform all Chairmen and their Associations members that the Annual National Youth Games (NYG) date has been tentatively fixed for 10th -19th, October 2021@ Ilorin, Kwara State.
"The championship is an under -15 tournament and would feature 34 sports namely:
ATHLETICS
BASKETBALL
BADMINTON
BOXING
CHESS
CYCLING
DART
GOLF
HOCKEY
HANDBALL
SQUASH
GYMNASTICS
FOOTBALL
TABLE TENNIS
TENNIS
JUDO
TAEKWONDO
AQUATICS
CANOEING
BEACH VOLLEYBALL
VOLLEYBALL
TRADITIONAL SPORTS
TRIATHLON
SHOOTING
SCRABBLE
PARA ATHLETICS
PARA TABLE TENNIS
PARA POWERLIFTING
FIVES
WEIGHTLIFTING
WRESTLING
WUSU KUNGFU
CRICKET
KARATE
"While the Zonal Eliminations for Teams Sports for the Games would hold on 15-17 August 2021."
Members association were also advised to commence preparations as soon as possible.
"Associations are hereby enjoined to take note and commence preparations for the tournament while the LSSC MANAGEMENT would update with the REQUIREMENTS /TIMELINE FOR PARTICIPATION & OTHER DETAILS within the next few weeks."