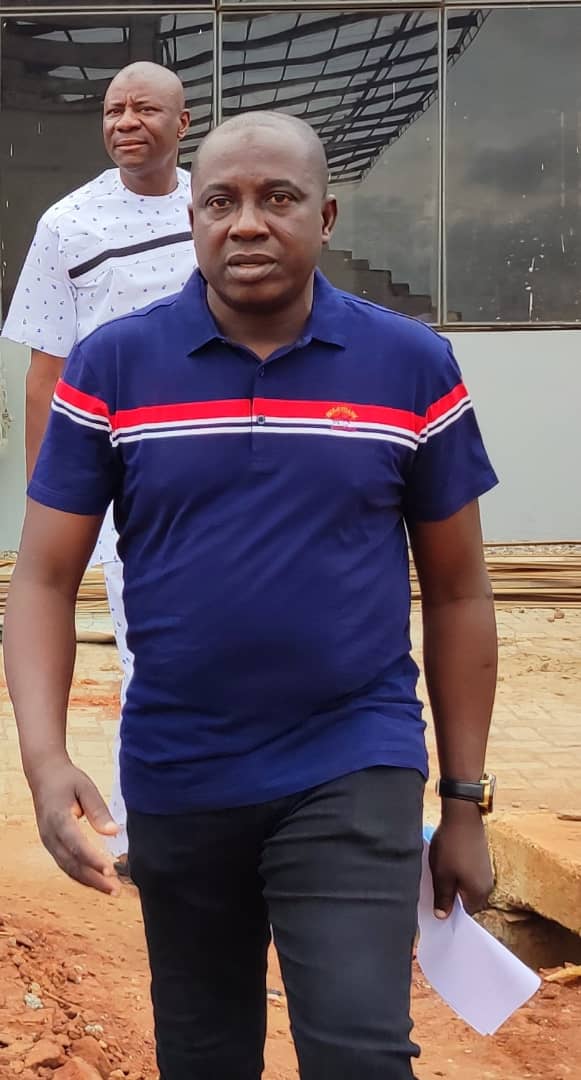 Chairman of Nationwide League One (NLO) Mohammed Alkali has charged players at the Optima Energy NLO Super 8 play-off to exhibit their talents, strive to win and win fairly as matches are been streamed live on NLO TV App.
Alkali gave the charge after the official launching of the NLO TV App in Ikenne, Ogun State. Udala FC of Anambra State, Ijebu United of Ogun state, Destiny Boys of Lagos, Campos FC of Owerri, JM Liberty of Makurdi, Ottasolo of Ogun state, Doma FC of Gombe and Junior Damburam of Katsina State battle for who becomes the overall champion despite gaining promotion from their respective zones.
According to Alkali, the tournament which is powered by Optima Energy Resources Limited, is a gathering of champions and when champions play one another, one expects to see great football in all the games to determine the champion among champions.
"Knowing full well that football is a media event, I am glad to let you know that this year's Super 8 of NLO will be streamed live and the matches can be watched on NLO TV."
The Nasarawa State Football Association big wig also thanked the Nigeria Football Federation (NFF), as they have been a bedrock of support to the activities of NLO.
The NFF Executive Committee has over the years given the NLO the creative environment for football to flourish at the grassroot in Nigeria.
Akali, commended the hospitality of Ogun State Football Association, the host of NLO Super 8 and all the directors of NLO, NLO Secretariat, Club Owners, players, Nigerian referees, football fans, the media and every grassroot football stakeholder, as they deserve great commendation for their wonderful contributions throughout the season.