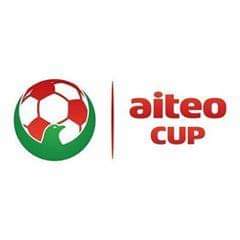 Bayelsa State Government awards players of Bayelsa United and Bayelsa Queens 1million naira each for winning the Aiteo Cup.
Technical Staff get 1.3million naira each.
In addition, player's that were not registered for the Aiteo Cup also got 500,000 naira each, while the board members of both teams were also given 1million naira each…
The Governor has also ordered that Samson Siasia Stadium b immediately upgraded to allow it host the continental matches.