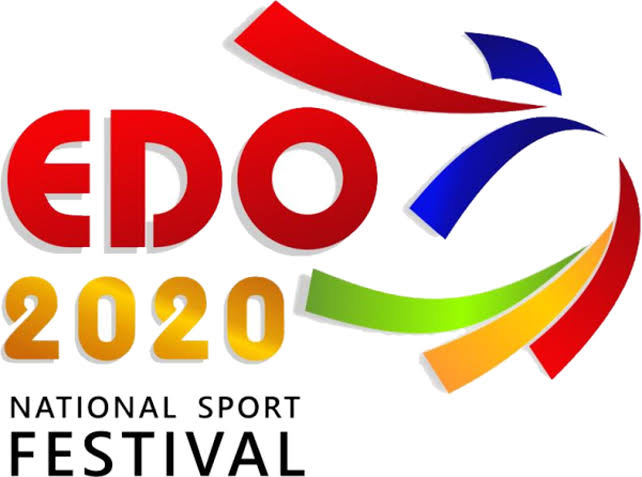 In a bid to motivate her athletes to perform better at the ongoing Nigerian Olympics, Oyo State has announced instant rewards for the athletes who wins medal.
Every Gold medalist will receive 20,000 naira instantly as reward but with additional 10,000 naira.
5,000 each from both the Sports Council Chairman and General Manager sums up 30,000 naira for gold medalists.
Silver and bonze medalists will receive 10,000 and 5,000 naira respectively.
The breakdown
Gold: 20,000 (from the government)
5,000 (from the Chairman)
5,000 (from the General manager).
Silver: 10,000
Bronze: 5,000