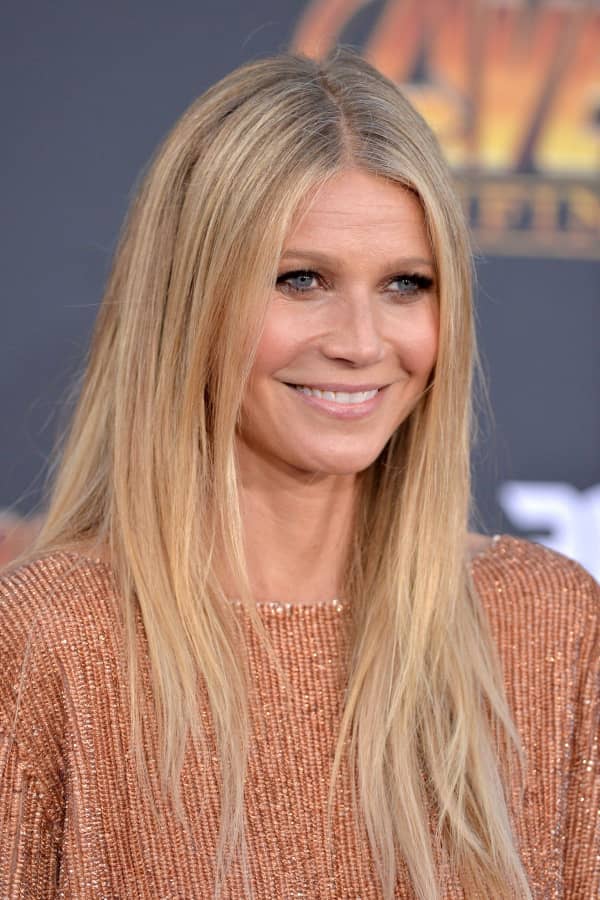 Actress Gwyneth Paltrow has recounted how she lived the high life in the 1990s.
Paltrow who appeared on the recent episode of "The Late Late Show with James Corden", stated that she benefited from a society without cellphone cameras and social media, meaning she and other people could get away with illicit activities.
The actress said;
"It was great. I mean, talk about doing cocaine and not getting caught!
Read More: Nigerian Pastor arrested with $126 million cocaine at Victoria Falls Airport
"Like, you could just be at a bar and be, like, having fun, dance on a table, you could — no camera phones, especially in New York.
"Interestingly enough, there were no paparazzi," she continued. "You could stumble out of a bar and go home with some rando and no one would know."
The 50-year-old actress has kept an open mind about drugs, sharing in 2019 that she believed psychedelics were the future for treating mental health