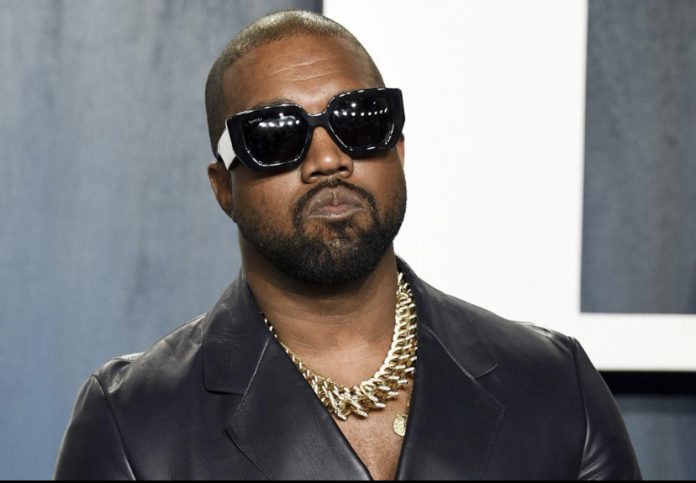 Popular American rapper, Kanye West has officially threw away his first, middle and last name to be legally called "Ye" henceforth.
A Los Angeles Superior Court judge, Michelle Williams authorized the rapper's request for name change on Monday after he filed a petition in August to officially go by his famous nickname.
Ye cited personal reasons for the name change.
Although now officially, "Ye" has been the artiste's nickname for a while so it doesn't come as a surprise to many fans. He once titled his eight album as "YE" in 2018 and has confirmed during different interviews why he prefers the name.
In a radio interview after the release of the Ye album, he said, "I believe 'ye' is the most commonly used word in the Bible, and in the Bible it means you. So it's I'm you, I'm us, it's us. It went from being Kanye, which means the only one, to just Ye being a reflection of our good, our bad, our confused, our everything."