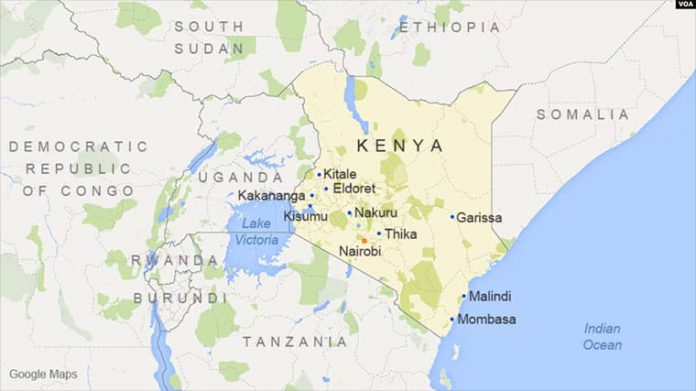 In a disturbing discovery, Kenyan police found 15 emaciated parishioners on the property of a church pastor in coastal Kenya, and four of them died shortly after being rescued and taken to a hospital.
The pastor, Paul Makenzi, had reportedly told his followers that starving themselves was a way to meet Jesus, leading to their dire condition.
The incident took place at Good News International Church in the town of Malindi, where Makenzi surrendered to the police on Friday.
Last month, Makenzi had been arrested and charged in connection with the deaths of two children whose parents were members of his church. He pleaded not guilty and was released on bond pending further proceedings.
The identities of the four individuals who died after being rescued from Makenzi's property have not been disclosed, and their bodies have been taken to a morgue in Malindi. Local residents had previously lodged complaints with authorities, accusing Makenzi of promoting cultism in the area. Cults are known to be prevalent in Kenya, a country with a predominantly religious society.
Police had received information about a possible mass grave on Makenzi's property, but initial searches did not yield any findings.
Investigations are ongoing, as confirmed by John Kembo, the police boss of Malindi sub-county. The case has raised concerns about the influence of cults and the need for vigilance in safeguarding vulnerable individuals from exploitation and abuse in religious settings.