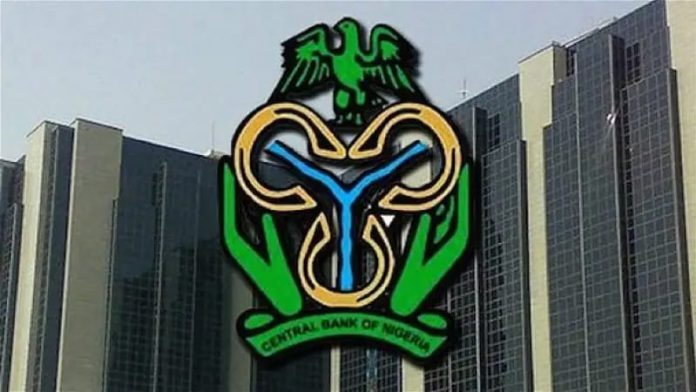 The Central Bank of Nigeria (CBN) has refuted claims suggesting that the Bank Verification Number (BVN) issued in Nigeria has an expiry date.
The CBN's Acting Director of Corporate Communications, Alhaji Isa Abdulmumin, dismissed these reports in a statement released on Wednesday.
Abdulmumin stated, "The claim is completely false," and urged bank customers to disregard such misinformation.
According to the CBN, the BVN issued in Nigeria does not have an expiry date and remains valid for life.
Once a customer's biometrics are captured and enrolled in the Nigeria Inter-Bank Settlement System (NIBSS) database, the BVN remains unchanged.
However, the CBN's Regulatory Framework for BVN, established in 2021, allows customers to update their records only under specific conditions outlined in the document and after receiving clearance from relevant authorities.
"We urge bank customers in the country, especially those whose biometrics have been captured by the system, to continue using their unique identifiers as they last their entire lifetime," Abdulmumin emphasized.
The BVN, an 11-digit number, serves as a universal identification for individuals across all banks in Nigeria. It ensures secure transactions at any Point of Banking operations.