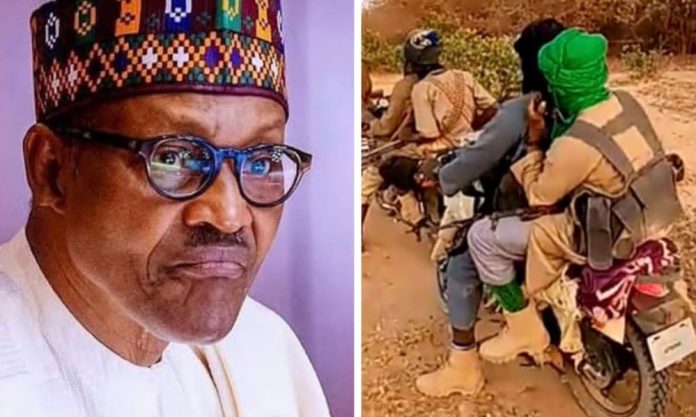 The Attorney-General, Abubakar Malami disclosed that President Muhammadu Buhari is considering the possibility of imposing a nationwide ban on the sale and use of motorcycles by Nigerians.
Malami explained that this was as a result of the insecurity that seems to have no end in the country despite the efforts of security agencies.
In his words:
"The government would look into that possibility with particular regard to restriction on use and distribution of motorcycles which is the most conventional logistical means being deployed by terrorists."
He, however, warned that Nigerians are likely to bear harsh economic implications of the move.
He explained that the federal authorities have been able to find a connection between motorcycles, mining operations and insecurity across the country.
The attorney-general did not disclose when theban would be announced or whether it would be debated openly prior to implementation, but he noted that the administration would not disregard its intelligence report that recommended banning motorcycles to control the flow of money and other resources to aid the terrorists.