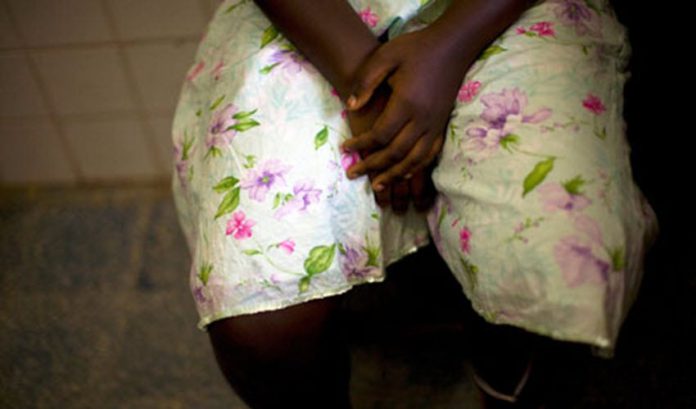 Lameck Ochieng has been sentenced to life imprisonment after being found guilty of defiling his 11-year-old niece in Kameji area in Rongo sub-county on December 13, 2020.
The minor positively identified him in court, and medical examination confirmed the defilement. Ochieng reportedly lured his niece to a maize farm and threatened her not to tell anyone about the incident.
Rongo principal magistrate Raymond Lang'at condemned Ochieng's actions and said he should have been a father figure and guardian to the minor.
"Considering all those and the penalty prescribed under the sexual offence acts, and to be an example to the would-be offenders and being that this is an offence that is rampant in this area, and there is need for deterrent, I sentence the accused to life imprisonment," Lang'at said.
In his defence, Ochieng begged the court for leniency, noting that he had a young family to take care of. However, Justice Lang'at dismissed his plea, stating that the offence was grave and deserved no mercy.
"This offence is rampant in this area, and there is need for deterrence," Lang'at added.