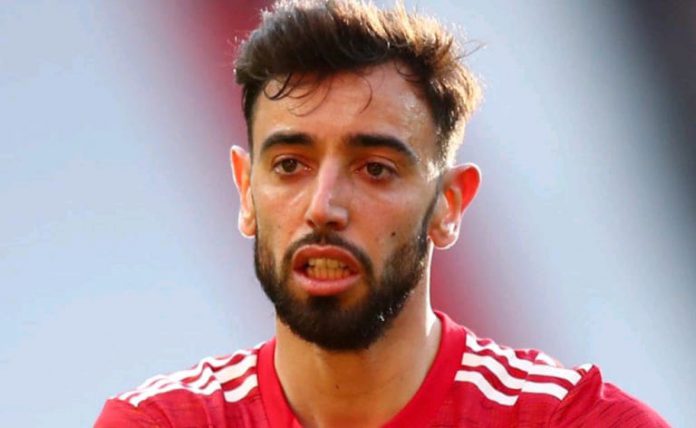 Bruno Fernandes insists Manchester United are ready to do "great things" and ensure their title challenge does not get blown off course.
United face Arsenal on Sunday in a clash of the titans in a real throwback to the days when meetings between these two great clubs were title deciders. Erik ten Hag's men suffered a rare setback when they were held to a draw at Crystal Palace in midweek to end their nine-game winning streak.
It felt like more of a defeat because United were pinned back so late on by Michael Olise's injury-time leveller, and in previous seasons it might have been a serious blow at Old Trafford. But Fernandes says that United boss Ten Hag has instilled a new belief that will not be shaken by one setback because they are here to stay in this season's title race.
United midfielder Fernandes said of the stalemate at Selhurst Park: "This will not affect the team, for sure, we can't be affected by a result that was not the way we would like it to be. We're doing great things. I think the team now is confident, players are playing really good, they are showing themselves, they're doing what they have to do and what the managers asked us to do and we have to carry on with that, it's a responsibility we have to do.
"It's still a good moment for us, we're still doing great things, we have to go to the next one and try to win. It's confidence. Last season, the last two seasons have been really difficult, the confidence of the players was really low. I think that's why results weren't coming, even when it was a tough period it was difficult to come through that.
"United was in a race to win at Palace, but we didn't. Now, our race is to win the next one, that is our race, game by game, three days by three days, we just have to think on to the next one. Obviously, a draw is not enough for us, we want to win the game and we didn't. It's gone now, there's nothing we can do about this one.