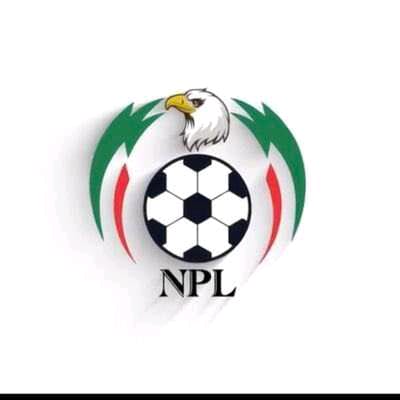 Nigeria Premier Football League (NPFL) clubs that are found to be indebted to Players and or Club Officials stand the risk of not being allowed to complete their registration for the 2023/24 season.
In a memo titled "Re-Financial Requirements of Club Licensing Regulation", the Chief Operating Officer of the NPL Board, Davidson Owumi reminded the respective leadership of the 20 clubs of an earlier memo on the subject and declared that provisions of the Club Licensing Regulations would be applied henceforth.
The memo dated August 23 read in part, "Refer to previous communications on the above subject and note that the Nigeria Premier Football League (NPFL) would enforce the extant provisions of the Financial Requirements of the Nigeria Football Federation (NFF) as it relates to all due payables to players and Club Officials.
"It has become necessary to remind all clubs that registration for the season will only be completed on provision of satisfactory evidence of compliance, particularly in cases of reported indebtedness to former and serving players and Officials".
Owumi also explained that the measure is being adopted to ensure that all cases of indebtedness to players and Officials by clubs are resolved.
Furthermore, the memo invited Clubs that have had their cases adjudicated on by the NFF Arbitration panel to approach the NPFL Registration schedule officers with evidence of compliance and or letters of mutual consent settlements.
To Clubs with established case(s) of indebtedness, the League warned that they will not be permitted to register new player(s) in line with the provisions of the Club Licensing Regulations.
It will be recalled that some clubs have had their vehicles seized by some aggrieved players who cite unpaid financial entitlements.