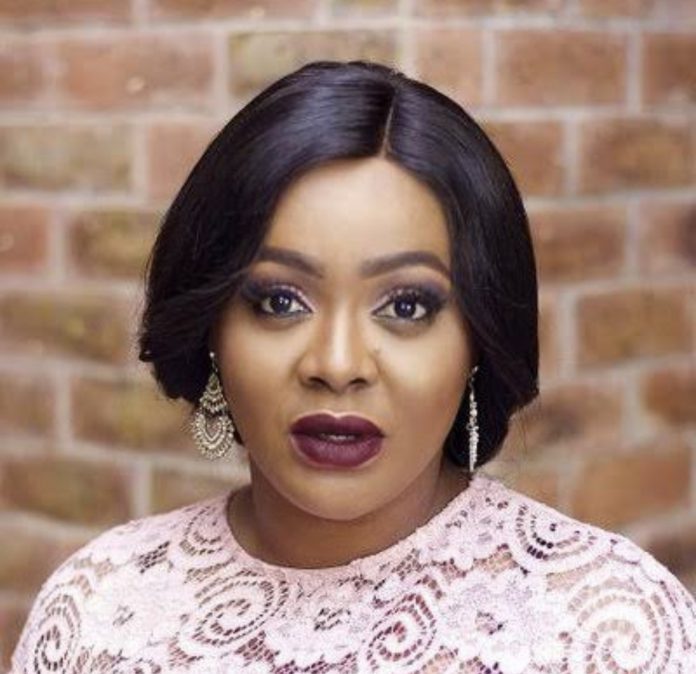 Nollywood actress and comedienne, Helen Paul has complained about the predicament of business owners in Nigeria.
She lamented over how a business owner buys fuel in a generator to run their businesses and still uses the income from the business to pay NEPA bill.
She posted, "Only in Nigeria where you fuel your generator for in your business and use the profit from the business to pay NEPA Bill".
It will be recalled she had once qsked a question centering on virginity on her verified Instagram with different opinions from her followers
"Virginity at 39, is it still pride or stinginess?? Remember Menopause oh. Let's discuss.. My friend needs an answer," she wrote on Instagram.