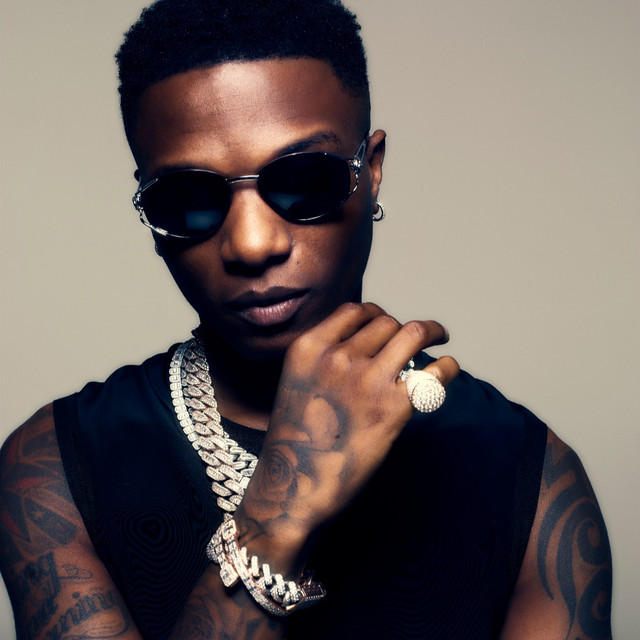 Global super star Wizkid has given himself a pat on the back for always producing smashing hit albums.
Barely few hours after the eventual release of his fourth studio album "More Love, Less Ego' on Friday, November 11, he spoke in a video of the massive success it will garner like his previous works.
The 32-year-old "Essence" crooner dared also to note that if he decides to release a Christian album today, every club will hop on it to thrill their guests.
He said: "First of all, let me put this out here. Every Wizkid album is always going to be vibes. If I make a Christian album today, you're going to play that shit in the club."