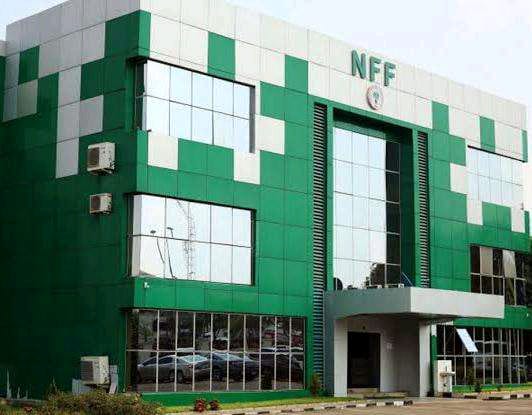 The Nigeria Football Federation (NFF) will have its next Annual General Assembly meeting on 22nd October, 2023.
The President of the Federation, Ibrahim Gusau made this known on Tuesday in Abuja during the Peace Parley with the Federal House of Representative Committee On Sports.
Reacting to when the federation's 2022 account would be audited, Gusau responded that it has been audited but will be made public after the Congress approval.
"Every year, we have our account audited by PriceWaterCooper (PWC), one of the best auditing company in the world. Though, we have not audited that of 2022 because since we came into power we have not had.the opportunity of presenting it before the Congress but we will do that in the next Congress on October 22.
The Federation president however failed to mention the hosting state and the venue.
In the same vein, the General Secretary of the Federation, Sanusi Mohammed told the House Committee On Sports that all NFF previous year's audited account are displayed on the Federation's website (theNFF.com).