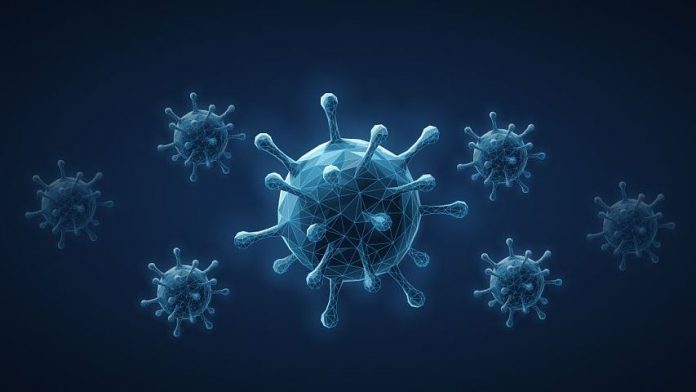 The number of COVID-19 infections in Africa has exceeded the 10.5 million mark even as parts of the continent continue to see declines in new cases.
According to the latest data from the Africa Centres for Disease Control and Prevention (Africa CDC), a total of 10,534,459 cases had been reported by Sunday, with 236,261 fatalities.
South Africa has reported the most infections on the continent, with its 3,579,428 infections and 94,063 deaths representing 33.98 percent of Africa's cases and 39.81 percent of its fatalities.
Morocco's 1,093,978 COVID-19 cases are the second-highest in Africa. The number makes the Northern African country the only other state to have recorded more than one million confirmed infections.
The continent is banking on vaccinations to contain further spread of the virus.
Countries have seen an increase in the number of people taking the vaccines since the second half of 2021, having had a slow start compared to other regions globally.
It was gathered that a total of 9,443,559 people have successfully recovered from the disease.